Undergraduate Admissions at Holy Apostles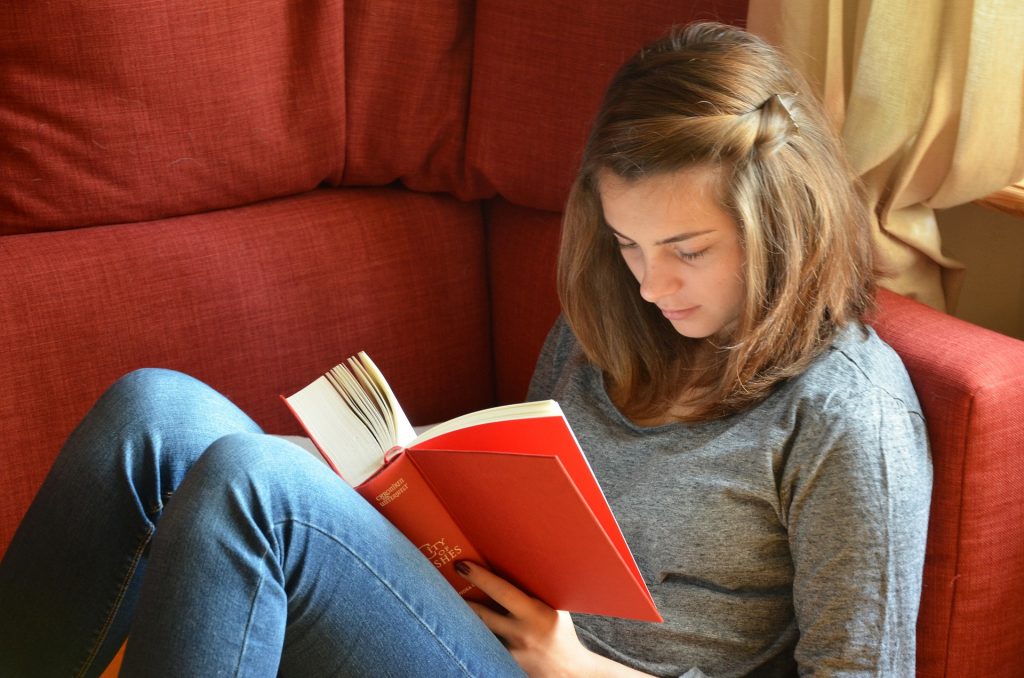 Holy Apostles is a private Catholic college located in Cromwell, CT.  Undergraduate students at Holy Apostles enjoy the convenience and flexibility to study on-campus and 100% online without any residency requirements. 
Students have the opportunity to earn an Associate of Arts Degree and a Bachelor of Arts Degree.  Holy Apostles offers a rigorous, student-centered liberal arts education adhering to the Magisterium of the Catholic Church and is committed to producing individuals who are well-educated in mind, body, and soul. 
Apply for Admissions in 5 Easy Steps.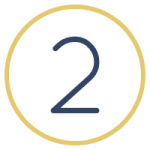 Submit Official Transcripts and Scores
High School transcripts and any college transcripts
ACT Code: 7951
SAT Code: 0921
CLEP Code: 3439
CLT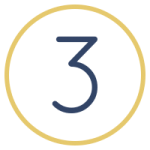 Submit Two Letters of Recommendation
From a Priest, Deacon, Religious, or Minister
From a Professor, Supervisor, or Mentor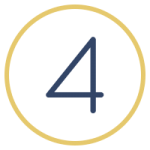 Submit Your Personal Essay
Whereas the mission of Holy Apostles College & Seminary is to "Cultivate Catholic Leaders for Evangelization," please write a 500-word essay providing a brief autobiography and your reasons for choosing Holy Apostles College & Seminary.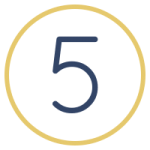 Pay Your $50 Application Fee
Speak with Undergraduate Admissions
Important Admissions Dates
2019 Fall Semester
July 26 – FAFSA & Admissions Deadline
August 26 – Fall Semester Classes Begin
December 6 – Last Day of Fall Semester Classes
2020 Spring Semester
December 13 – FAFSA & Admissions Deadline
January 13 – Spring Semester Classes Begin
May 1 – Last Day of Spring Semester Classes
2020 Summer Semester
April 3 – FAFSA and Admissions Deadline
May 4 – Summer Semester Classes Begin
August 14 – Last Day of Summer Semester Classes
"The Holy Apostles campus community is like a family to me where both commuter lay students, like myself, and the religious are united in God sharing our ideas with one another and where the professors are engaging, orthodox, and truly devoted to their students! All that I have learned in the courses I have taken here at Holy Apostles have not only educated me as a student but have truly strengthened me as a person! There is perhaps no better place on Earth to study and receive a traditional catholic education that is both true, affordable, and enlightening than at Holy Apostles!"
"At Holy Apostles, I was greeted with friendliness and genuine caring.  I was offered flexibility in both tuition options and scheduling.  I opted to enter with online courses; but I never feel isolated.  I am always welcomed to the beautiful Holy Apostles campus, and always feel a part of its many activities and opportunities.  I joined the community of HACS as a freshman; and I can honestly say that it was one of the best decisions I have ever made.  Upon your first contact with the Admissions Office at Holy Apostles College and Seminary, you'll see why!" 
"Joining Holy Apostles has given me the freedom to study what I love, travel where I please, and study where I travel. The professors at Holy Apostles, in addition to providing rigorous, faithful, and fascinating classes, have graciously assisted me in planning my course schedule in conjunction with these travels. Thanks to them I have posted my weekly assignments from the steps of Saint Peter's in Rome, read over my textbook on the train from Rome to Assisi, and replied to my classmates from the Toronto airport."
Contact Undergraduate Admissions