Live Your Mission
With a great education that is affordable & authentically Catholic
What You've Been
Looking For
An authentically Catholic education should be available to everyone. Time and cost should not stand in your way.
You deserve the highest quality academics that are both convenient and affordable.
Let Holy Apostles set you on the path to achieving your goals.
Studying at Holy Apostles is more than the classes you take. 
Built to strengthen your gifts and form you to effectively, accurately, and persuasively articulate goodness and truth.
At Holy Apostles College & Seminary we boldly proclaim our Catholic identity.
We are committed to providing an affordable and distinctly personal Catholic education for men and women who desire to become leaders who think with the mind of Jesus and love with His heart in the one Mystical Body, the Church.
"It is the honour and responsibility of a Catholic University to consecrate itself without reserve to the cause of truth."
– Pope St. John Paul II, Ex Corde Ecclesiae –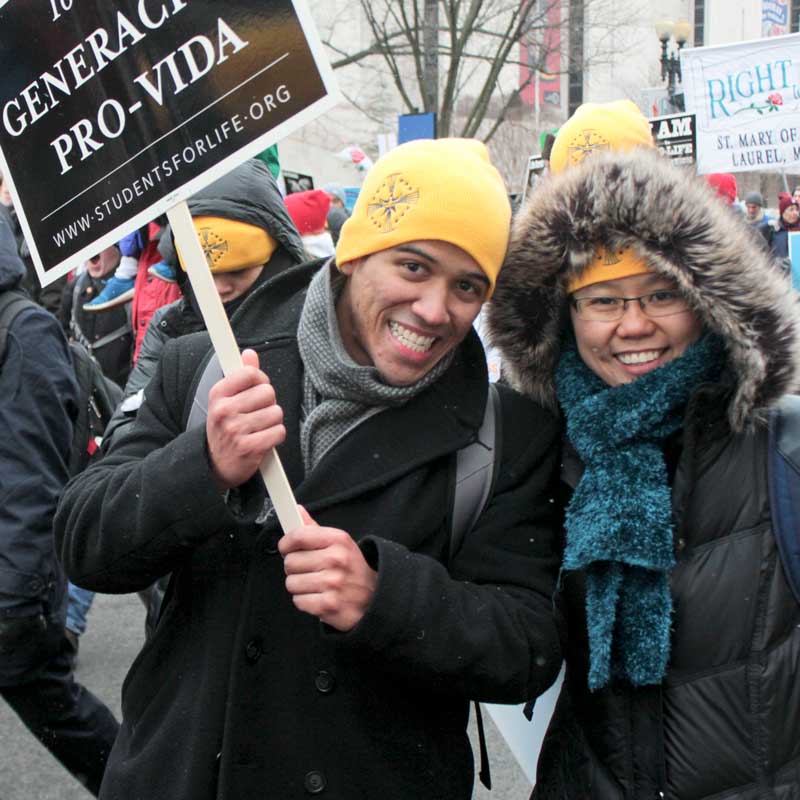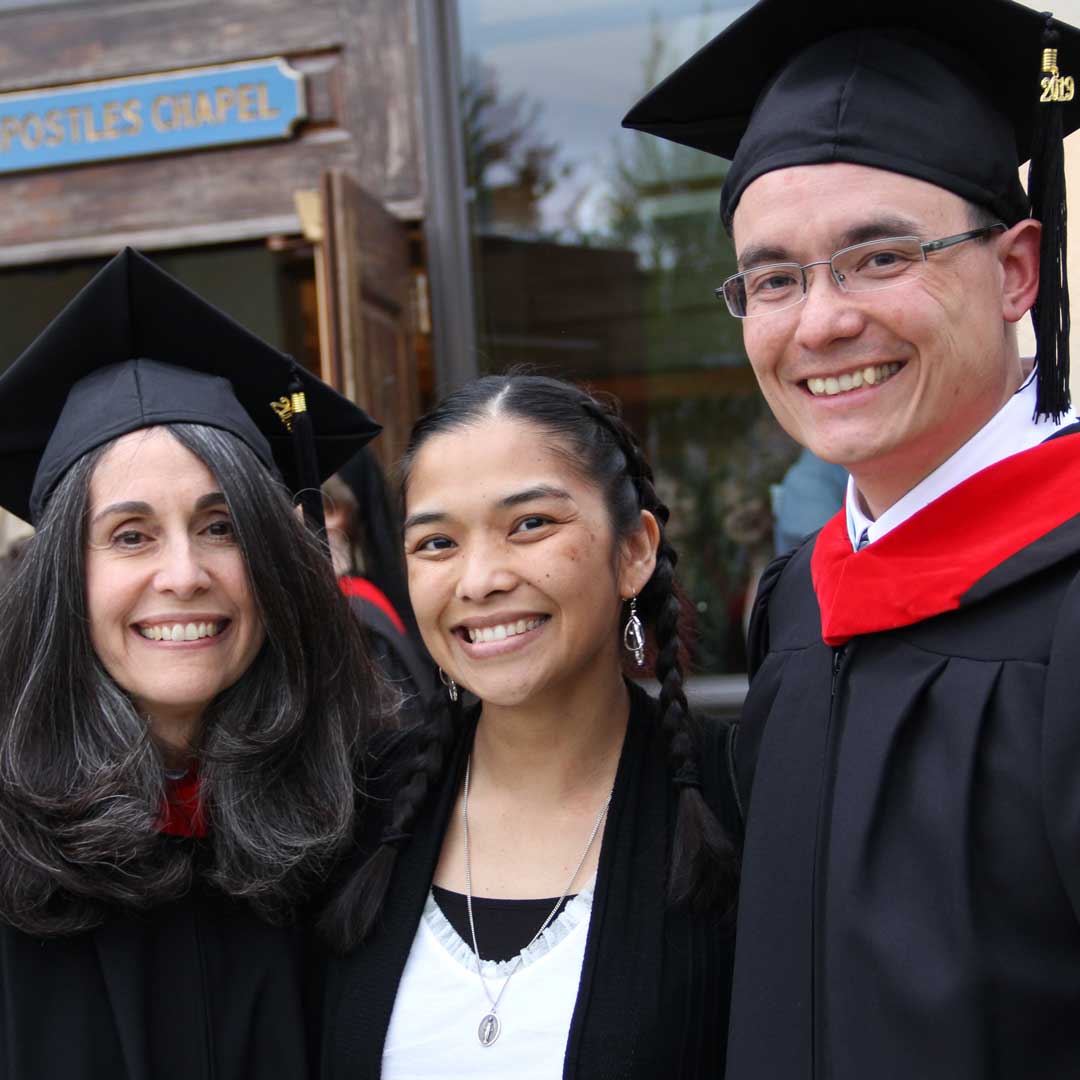 Begin
Your Journey
At Holy Apostles you earn more than a degree.
Flourish in your faith as you pursue
truth, love, goodness and beauty.
Gain the skills and knowledge to achieve
success in your profession and personal fulfillment.
Flexible & Online
Holy Apostles makes a quality education accessible. You can complete your degree any time, anywhere. Our small class sizes make learning easier, providing personalized attention from our excellent faculty.
Tuition you can afford
At Holy Apostles, we believe that a debt-free graduate is a gift to the Church. We are one of the most affordable colleges recommended by the Cardinal Newman Guide.
FAITHFULLY CATHOLIC
The Catholic university is "born from the heart of the Church," as St. John Paul II stated in Ex Corde Ecclesiae.
From its very foundation, Holy Apostles College & Seminary has dedicated itself to proclaiming the truth and forming our students to do the same.
Our graduates not only gain skills and a deeper knowledge of the faith, but they also become "co-workers in the vineyard."
Sharing the gifts that they have been given, Holy Apostles alumni serve the Church and their communities in their roles as ministry leaders, such as Directors of Religious Education or Youth Ministers; spiritual directors, Catholic school teachers, and more.
The possibilities are endless.
A Fully Accredited College
Your education is an investment and the quality of that education matters.
Holy Apostles is accredited by the New England Commission of Higher Education, the Connecticut Office of Higher Education, and the Association of Theological Schools.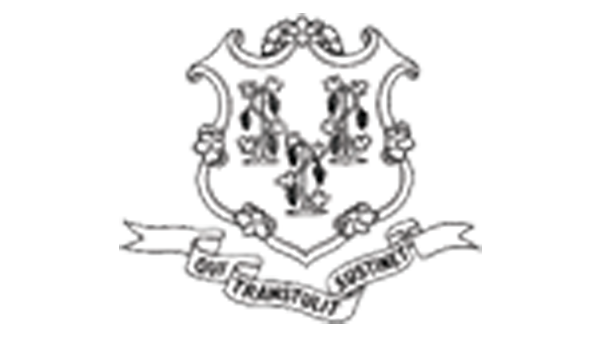 Questions others
are asking
Where can I explore degree options?
You can explore all degree and certificate options with our Program Finder.
How do I attend classes online?
Attending online class is easy! All online courses are asynchronous hosted through our Learning Management System (LMS). One week prior to beginning your first semester at Holy Apostles, you'll receive an orientation course on studying at Holy Apostles online. 
Are you accepting new students?
Yes! Holy Apostles has rolling admissions. This means we are always accepting applications for new students. 
Don't See Your Question Here?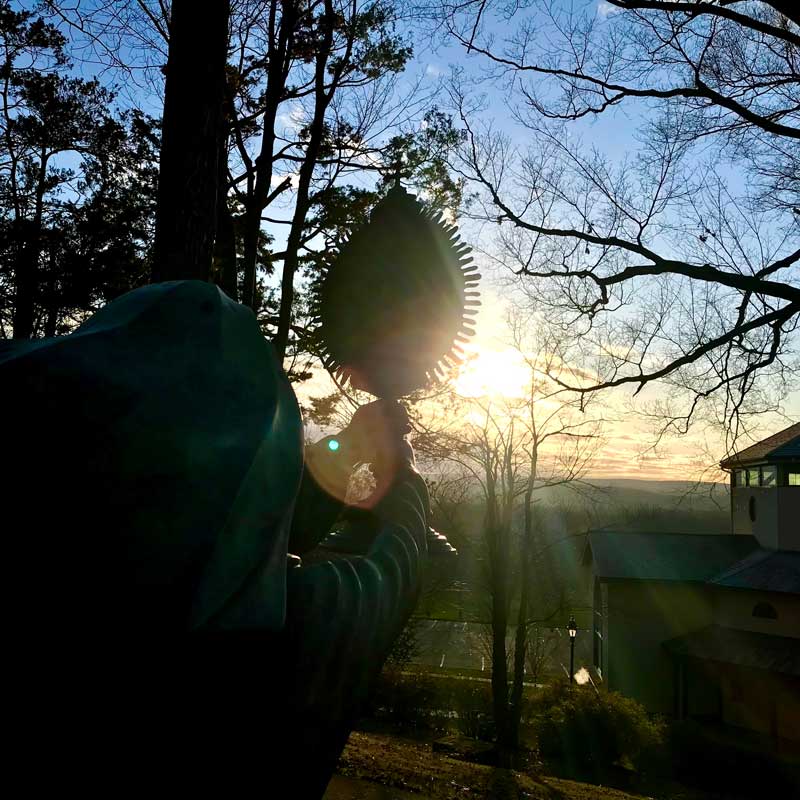 Explore the Possibilities
Looking for information on programs, admissions, or financial aid? We're here to help.
Speak to your personal Admissions Counselor today for more information.
Graduate Admissions Phone :
860-632-3066
Undergraduate Admissions Phone:
860-632-3026
Admissions Email:
admissions@holyapostles.edu