Graduate Admissions at Holy Apostles – Aspire Higher!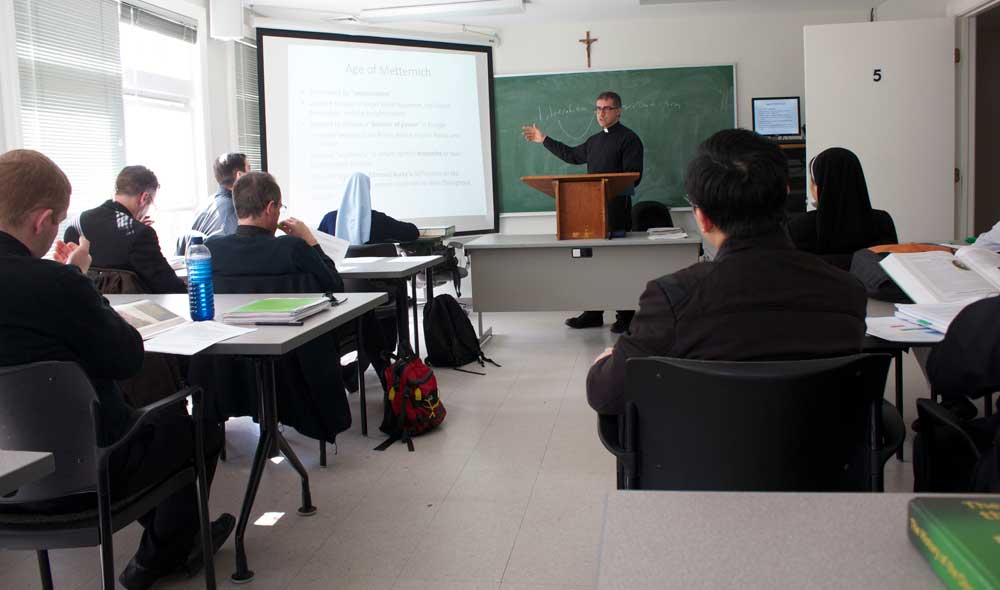 Since our founding in 1956, Holy Apostles has been a leader in providing Graduate Degree Programs in Philosophy and Theology that are fully faithful to the Magisterium of the Catholic Church, academically rigorous, and exceptionally affordable. In addition, since 1998, Holy Apostles has been a visionary leader in providing 100% online Master of Arts degree programs in Philosophy, Theology, and Pastoral Studies that are completely compatible with professional and family responsibilities. Finally, Holy Apostles offers a wide selection of Concentrations in each of its three MA degree programs, as well as several online Graduate Certificates and online Post Master's Certificates. At Holy Apostles we make it possible for our graduate students to "Aspire Higher!"
Apply for Admissions in 5 Easy Steps.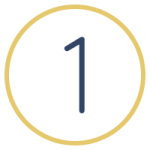 Complete the Online Application Form by clicking HERE.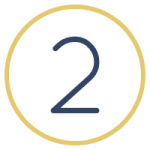 Submit an Official Transcript for your Undergraduate Degree & any Graduate Degrees
A GPA of 3.0 is Strongly Recommended.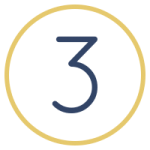 Submit Two Letters of Recommendation
From a Priest, Deacon, Religious, or Minister
From a Professor, Supervisor, or Mentor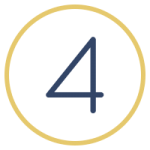 Submit Your Personal Essay
Whereas the mission of Holy Apostles College & Seminary is to "Cultivate Catholic Leaders for Evangelization," please write a 500-word essay providing a brief autobiography and your reasons for choosing Holy Apostles College & Seminary.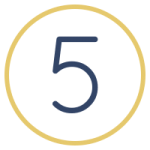 Pay Your $50 Application Fee
Speak with Graduate Admissions
Important Dates & Deadlines
2019 Fall Semester
July 26 – FAFSA & Admissions Deadline
August 26 – Fall Semester Classes Begin
December 6 – Last Day of Fall Semester Classes
2020 Spring Semester
December 13 – FAFSA & Admissions Deadline
January 13 – Spring Semester Classes Begin
May 1 – Last Day of Spring Semester Classes
2020 Summer Semester
April 3 – FAFSA and Admissions Deadline
May 4 – Summer Semester Classes Begin
August 14 – Last Day of Summer Semester Classes
Gustavo M. in Texas – "After looking at many online Catholic universities I chose Holy Apostles because it has a degree I wish to earn, it is online, it has an affordable price, and it is a seminary.  Teaching and defending my faith is something I really enjoy and I want to delve deeper into by attending school.  I look forward to formalizing my knowledge with a degree to better evangelize and bring more people to Jesus Christ. (MA in Theology / Apologetics, Spring 2019)
Aldo L. in Louisiana – "I feel a calling to pursue teaching philosophy in an adjunct capacity. An area I would like to explore is Thomistic realism and its synthesis with our modern scientific understanding of the world. This is an area where my background in engineering can interplay with Aquinas while also further inform and sharpen my evangelization efforts. I know that Holy Apostles College and Seminary would be a challenging and fruitful place for me to continue my education towards a doctorate in Philosophy while also enriching my Catholic faith." (MA in Philosophy / Christian Wisdom, Spring 2019)
Margaret L. in Massachusetts – "I have looked at a number of Master's degrees at different universities and find that Holy Apostles College offers the best program which will not interrupt my work schedule and allow me to pursue my education. Moreover it offers a concentration in Apologetics which I have not found at another college and courses seemed to be geared to the orthodox teachings of the Church. I am excited at the prospect of learning with other students who love the church as much as I do and wish to serve others in and out of the Church in a coherent, intelligent and thoughtful way." (MA in Theology / Apologetics, Spring 2019)
Angela W. in California – "Married for over 4 years and a homemaker, I am looking to expand my knowledge of the Catholic Faith through the advanced study of Catholic Theology. The knowledge gained from completing Holy Apostles' MA in Theology program would enrich family life and assist in instilling and teaching pertinent values to others. My hope is to continually strive toward being a light that burns brightly for Christ: whether in the form of daily uplifting personal encounters with others, instructing children in the Faith, performing Christian music in ministry, or writing works that glorify God. Knowledge of Christ, His Church, and Scripture help to accomplish the goal of keeping the spiritual flame ablaze!"  (MA in Theology / General Studies, Spring 2019)
Contact Graduate Admissions