Explore the Possibilities with
an Bachelor of Arts in Philosophy
Overview
The Bachelor of Arts in Philosophy (BA Philosophy) program is available on campus for our House of Discernment students and seminarians. 
Students will be led into deeper intellectual insight of the Christian belief structure. Immersed in the Catholic intellectual tradition and the classics, you will learn to express ideas concisely and strategically.
This program helps combine faith with knowledge and to practice looking at life through the paradigm of Christian world view. Our BA in Philosophy is rooted in the Thomistic philosophical tradition. 
We do offer an online BA in Philosophy for non-residential students.
Looking for information on programs, admissions, or financial aid? We're here to help.
Undergraduate Degree
Bachelor of Arts in
Philosophy
On Campus
Eligible for transfer credits
3 to 6 years
Program Length
August 28th
Next Start Date
Ready to Apply?
Take your next step toward your success and your future!
″The Study of philosophy is not that we may know what men have thought, but what the truth of things is."
– St. Thomas Aquinas –
The BA in Philosophy program includes courses in:
Basic areas of Philosophy as they relate to Christian Theology

Logic

Epistemology

Metaphysics
Courses such as Philosophy of God or Ethics lead students to a deeper intellectual insight into the Christian belief structure. The courses are geared to help the student combine faith with knowledge and to practice looking at life through the paradigm of Christian Theology.
Additional Courses & Electives
See coursework information below for required courses and recommended electives.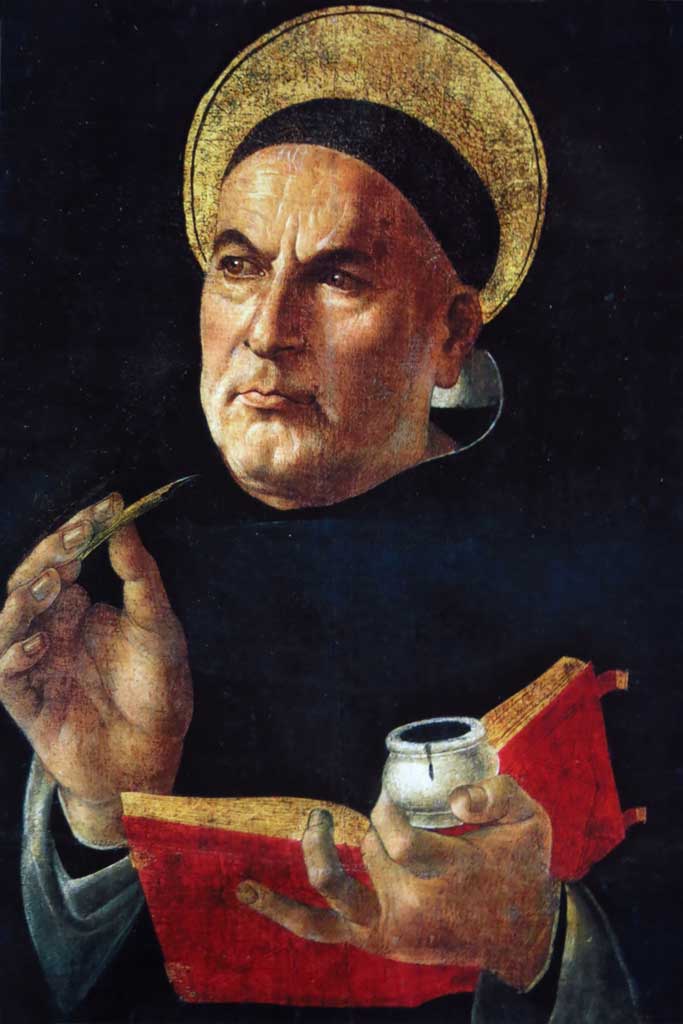 A candidate for the BA in Philosophy is required to complete all course work detailed in the degree plan. The specific degree requirements for the Bachelor of Arts in Philosophy may be found in the Degree Plan below.
Double Major Option
Students desiring to double major need to complete at least 30 credits in each of any two of the areas below, with 9 of those credits in upper-level coursework (300 or above) within each major. Students interested in pursuing the double-major option will work with their academic advisor to shift an elective from a non-major area of study into a major area of study.
How long does it take to complete an BA program?
The BA degree program may be completed in as quickly as 3 years. However, there is a 6-year time limit from entry into the program for completion of the degree requirements. Please see the Academic Catalog for additional information.
Is this an Online Program?
This program is specifically designed for our on campus House of Discernment students, seminarians, and religious sisters. We do offer an online BA Philosophy that is open to everyone. 
How do I apply?
Applicants for the B.A. program should follow the Undergraduate Admissions procedures. Applicants must be able to show proficiency in both English and Mathematics, either evidenced by previous college experience or by proficiency exam.
Is Holy Apostles College & Seminary accredited?
Holy Apostles College and Seminary is accredited by the New England Commission of Higher Education (NECHE), the Connecticut Office of Higher Education (CTOHE), and the Association of Theological Schools (ATS). For more accreditation information visit here.
Are the Faculty members faithful to the Magisterium?
All members of the faculty who teach theology and philosophy must be approved by the Chancellor, make a Profession of Faith, and take an Oath of Fidelity to the Magisterium.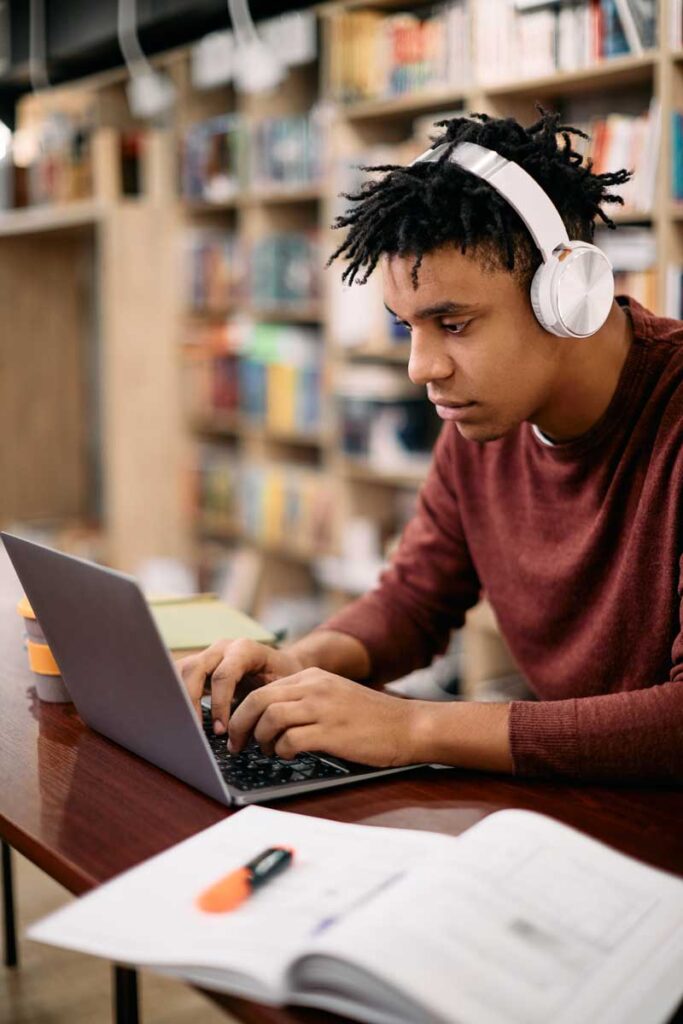 What You've
Been Looking For
An authentically Catholic education should be available to everyone.
Time and cost should not stand in your way.
You deserve the highest quality academics that are both convenient and affordable.
Let Holy Apostles set you on the path to achieving your goals.
Flexible & Online
Holy Apostles makes a quality education accessible. You can complete your degree any time, anywhere. Our small class sizes make learning easier, providing personalized attention from our excellent faculty.
Tuition you can afford
At Holy Apostles, we believe that a debt-free graduate is a gift to the Church. We are one of the most affordable colleges recommended by the Cardinal Newman Guide.
FAITHFULLY CATHOLIC
The Catholic university is "born from the heart of the Church," as St. John Paul II stated in Ex Corde Ecclesiae.
From its very foundation, Holy Apostles College & Seminary has dedicated itself to proclaiming the truth and forming our students to do the same.
Explore the Possibilities
Looking for information on programs, admissions, or financial aid? We're here to help.
Speak to your personal Admissions Counselor today for more information.
Graduate Admissions Phone :
860-632-3066
Undergraduate Admissions Phone:
860-632-3026
Admissions Email:
admissions@holyapostles.edu