Welcome to Holy Apostles College and Seminary
It is a special aim of Holy Apostles Seminary to provide priestly education in the Catholic spirit. This means not only that Catholic values inform all our instruction and formation work, but also that these same values are reflected in the concern to provide personal and spiritual formation by focusing on integrating the Gospel ideals into daily life. The life of the seminary is centered on the Eucharist, especially daily Mass; it is nourished by the Liturgy of the Hours and times of personal prayer.
The traditions of seminary life here encourage Eucharistic worship, frequent reception of the Sacrament of Reconciliation, devotion to Mary, love for the Church, respect for human life, concern for the poor and a commitment to a priestly life of sacrifice and service.
Seminary Information Request Form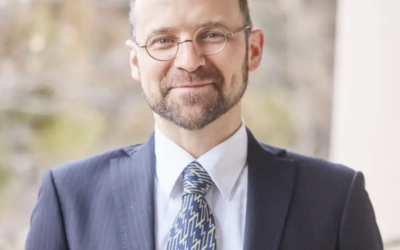 Dr. Jason Morgan Graduation Year: 2021MA Philosophy (Christian Wisdom) Holy Apostles has given me a completely new perspective on my life and the world around me. The MA program at HACS was my first experience studying philosophy in a structured setting, and being...
read more