Transfer Student Admissions
Welcome, Transfer Students!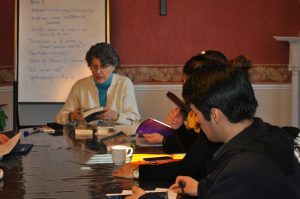 At Holy Apostles, we make transferring into all of our degree programs a breeze! Students interested in joining the Holy Apostles community may transfer up to 30 credits towards an Associate of Arts Degree; up to 60 credits towards a Bachelor of Arts Degree; and up to 6 credits towards a Master of Arts Degree. During the application process, we will evaluate your official transcripts and create a personalized Degree Plan for you that will highlight the courses that are successfully transferred. Your Degree Plan will also list of all the required courses you will need to take in order to complete your degree at Holy Apostles.

We sincerely look forward to helping you attain all of your desired undergraduate and graduate degrees! 
Apply for Admissions as a Transfer Student in 5 Easy Steps.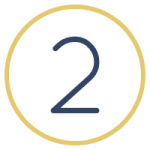 Submit Official Transcripts for All Institutions Attended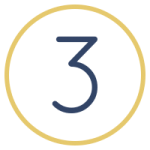 Submit Two Letters of Recommendation
From a Priest, Deacon, Religious, or Minister
From a Professor, Supervisor, or Mentor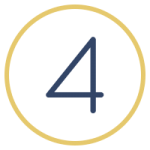 Submit Your Personal Essay
Whereas the mission of Holy Apostles College & Seminary is to "Cultivate Catholic Leaders for Evangelization," please write a 500-word essay providing a brief autobiography and your reasons for choosing Holy Apostles College & Seminary.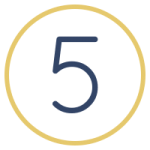 Pay Your $50 Application Fee
Important Dates & Deadlines
2019 Spring Semester
December 14 – FAFSA & Admissions Deadline
January 14 – Spring Semester Classes Begin
April 26 – Last Day of Spring Semester Classes
2019 Summer Semester
April 5 – FAFSA and Admissions Deadline
May 6 – Summer Semester Classes Begin
August 16 – Last Day of Summer Semester Classes
2019 Fall Semester
July 26 – FAFSA & Admissions Deadline
August 26 – Fall Semester Classes Begin
December 6 – Last Day of Fall Semester Classes
"The transfer process at Holy Apostles was wonderful. The staff and faculty made me feel welcome upon my first inquiry into the program.  Pursuing an undergraduate degree online was important to me as it allowed flexibility in both my work and academic careers.  Each online classroom feels like a community and the tuition is extremely affordable.  Holy Apostles was the perfect choice for me as an undergraduate student, and is the perfect choice for me as a graduate student!"
Jeremy L.
Contact Undergraduate Admissions