Fidelity & Academic Excellence:
Global Reach & Mission:
5 Continents
14 Countries
50 States
Study on the go while you travel!
Affordability:
Total Graduate Tuition $13,500 
Total Undergrad Tuition $45,000

Tuition rates are 72% more affordable than the average liberal

arts college in the country.
Flexibility:
Choose Your Concentration for MA Degree Programs
Choose Your Pace
Flexible course load
Undergraduate Programs
Discover the right program for your future career.
Graduate Programs
Strengthen your ministry or advance your career with our Graduate programs.
Certificates
Expanding your skill set with a certificate or prepare for doctoral work.
Affordable Catholic Education. 100% Online.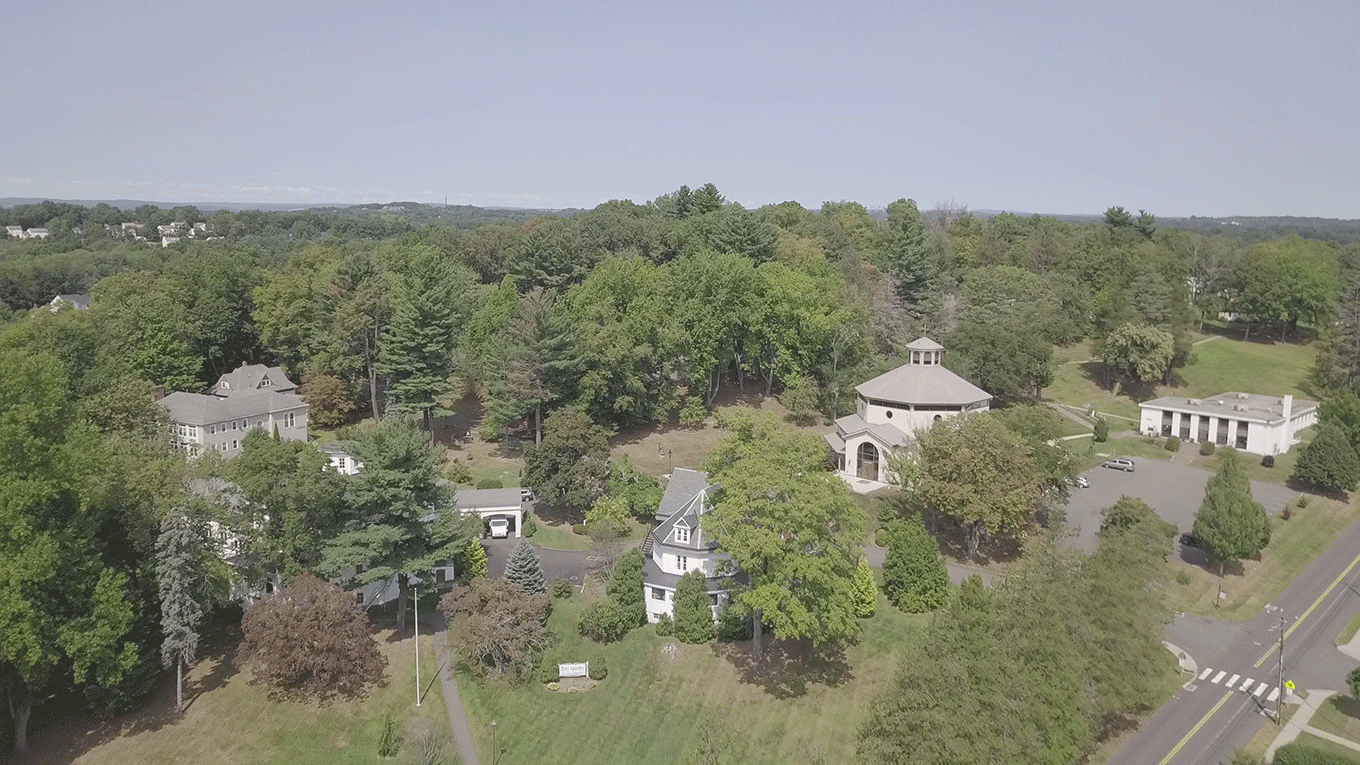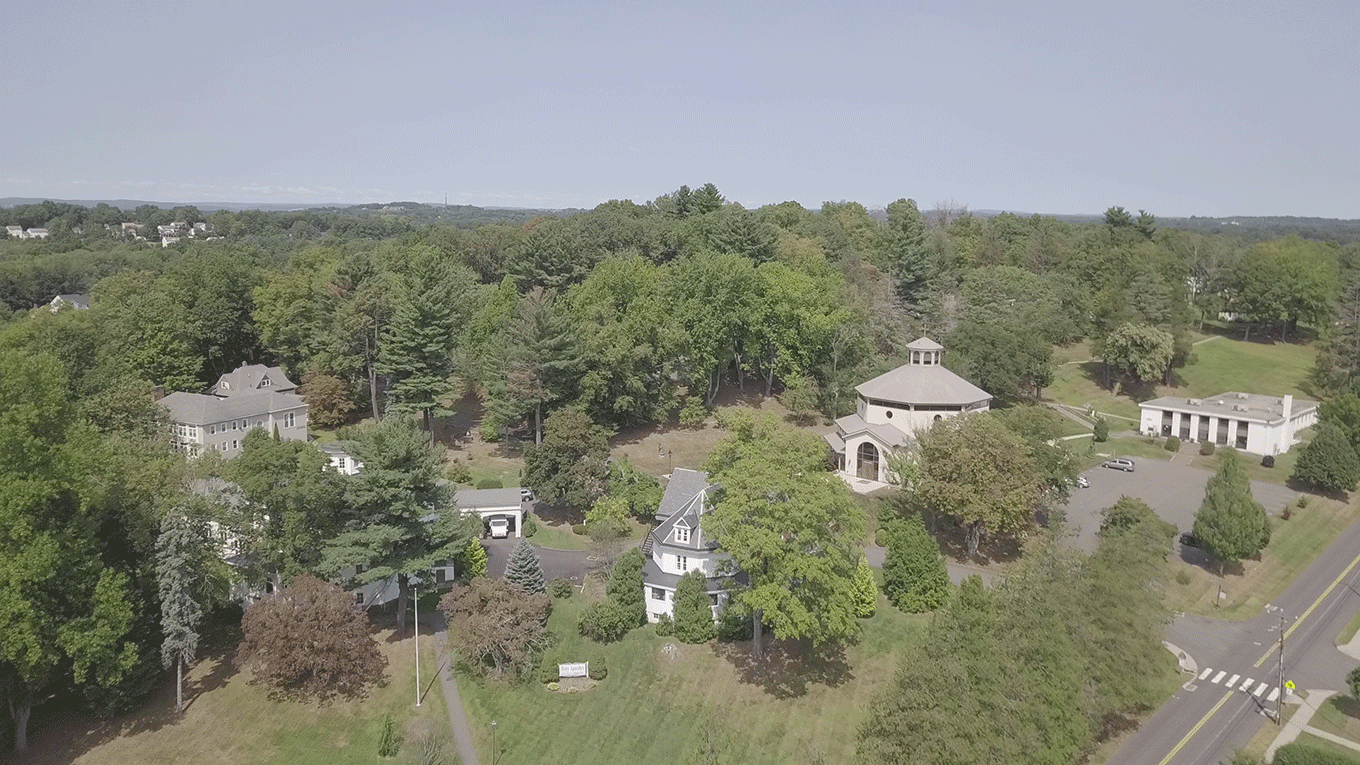 Affordable. Convienent. Faithful!
Holy Apostles College and Seminary, located in the charming and historic town of Cromwell, CT, offers a faithfully Catholic, 100% online and on-campus liberal arts degree program for undergraduate students, as well as 100% online graduate degree programs in Philosophy, Theology, and Pastoral Studies.
With its option to take all classes online and our exceptional affordability, we invite you to Live Your Mission at Holy Apostles!