On Campus Registration
Undergraduate & Graduate Students
Spring 2024 Registration Information
The Spring 2024 Semester runs from January 8 to April 26, 2024. We are open for course registration from November 13th until December 22, 2023. Please register during this timeframe to save your spot and avoid the $50 late fee.
All Undergraduate Students must register through their advisor,
Schedule Your Appointment: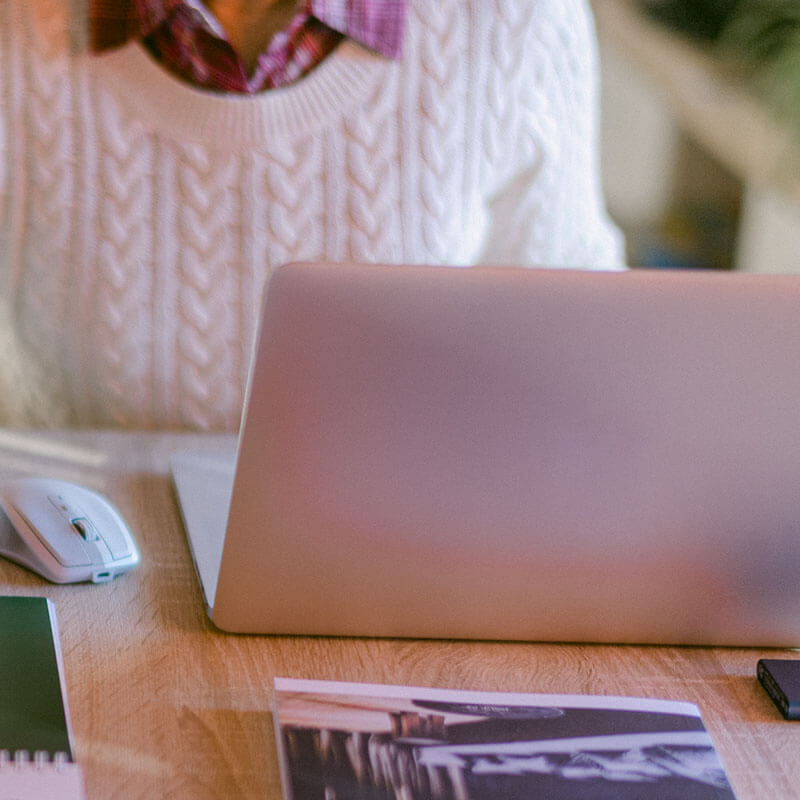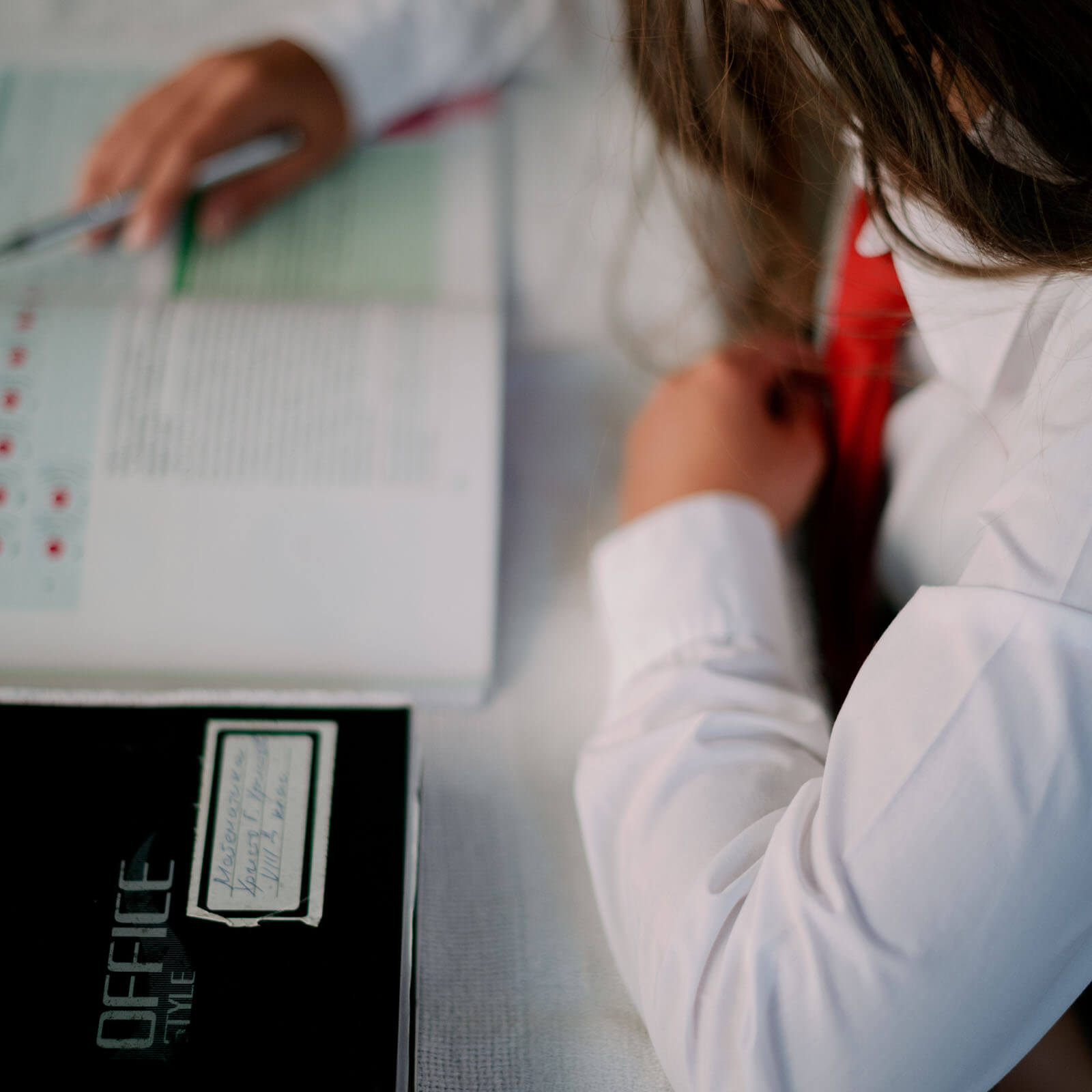 Course registration is a seamless process. Please click the button below to access the on campus registration form for Spring 2024.
To avoid late fees, all payments are due upon registration. If you need help with setting up a payment plan or applying for financial/government aid, please contact Jeannine Hamill from our Business Office at 860-632-3057 or jhamill@holyapostles.edu.
For materials that you will need to purchase for your course, please see the course syllabus. Please note that it is your responsibility to purchase all materials prior to the start of classes.
Please note that in order to view each syllabus on the website, you must be logged into your Holy Apostles email account for access to our Google Drive.
Spring 2024 On Campus Syllabi
Tuition, Payment & Financial Aid:
Payments can be made online under the financial tab on your Populi profile page. E-checks and major credit or debit cards are accepted. Please note that due to servicing fees, a 2.9% convenience fee is applied when using a credit or debit card.
For information regarding tuition, fees, refund policy, and financial aid, please visit Tuition & Financial Aid
Refunds for the Spring Semester will be calculated as follows:
Full Refund of tuition (not fees) for the first business week of the semester ending on January 12, 2024
75% Refund of tuition (not fees) for the second business week of the semester ending on January 19, 2024
50% Refund of tuition (not fees) for the third business week of the semester ending on January 26, 2024
Beyond the 3rd Week there are No Refunds