Holy Apostles College & Seminary is committed to providing people with affordable, quality Catholic education.
Please Contact Us!
The Admissions Office is only a phone call or an email away!
Holy Apostles College & Seminary
Admissions Office
33 Prospect Hill Road
Cromwell, CT 06416
Graduate Admissions Phone :
860-632-3066
Undergraduate Admissions Phone:
860-632-3026
Admissions Email:
admissions@holyapostles.edu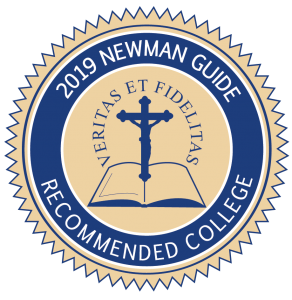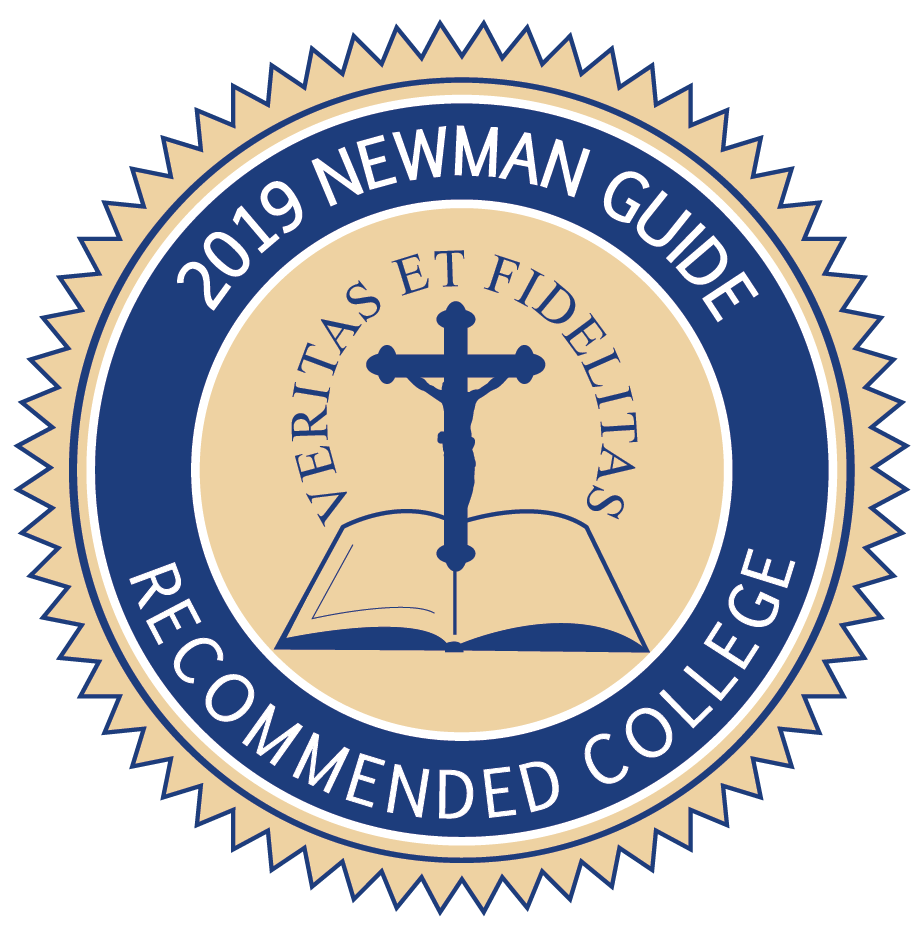 Holy Apostles College and Seminary is a co-educational Catholic liberal arts college located in historic Cromwell, Connecticut, accredited by the New England Association of Schools and Colleges and the Association of Theological Schools. Holy Apostles College and Seminary offers 100% online Master of Divinity in the New Evangelisation and Master of Arts degrees in Philosophy, Theology (also available on campus) and Pastoral Studies, each offering different concentrations.
As Pope Saint John Paul II expressed, a "careful and thorough study of philosophy and theology, enables students to acquire an organic vision of reality and to develop a continuing desire for intellectual progress." Ex Corde Ecclesiae, 20. It is that "vision" which Holy Apostles College and Seminary strives to engrain within our students.
We welcome and serve lay commuter students and online students, as well as seminarians. 
Master of Divinity in the New Evangelization
7 Concentrations
5 Concentrations
Contact Graduate Admissions