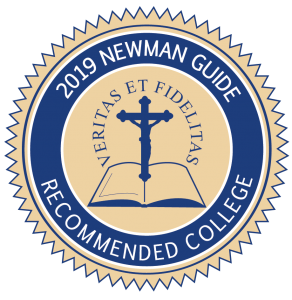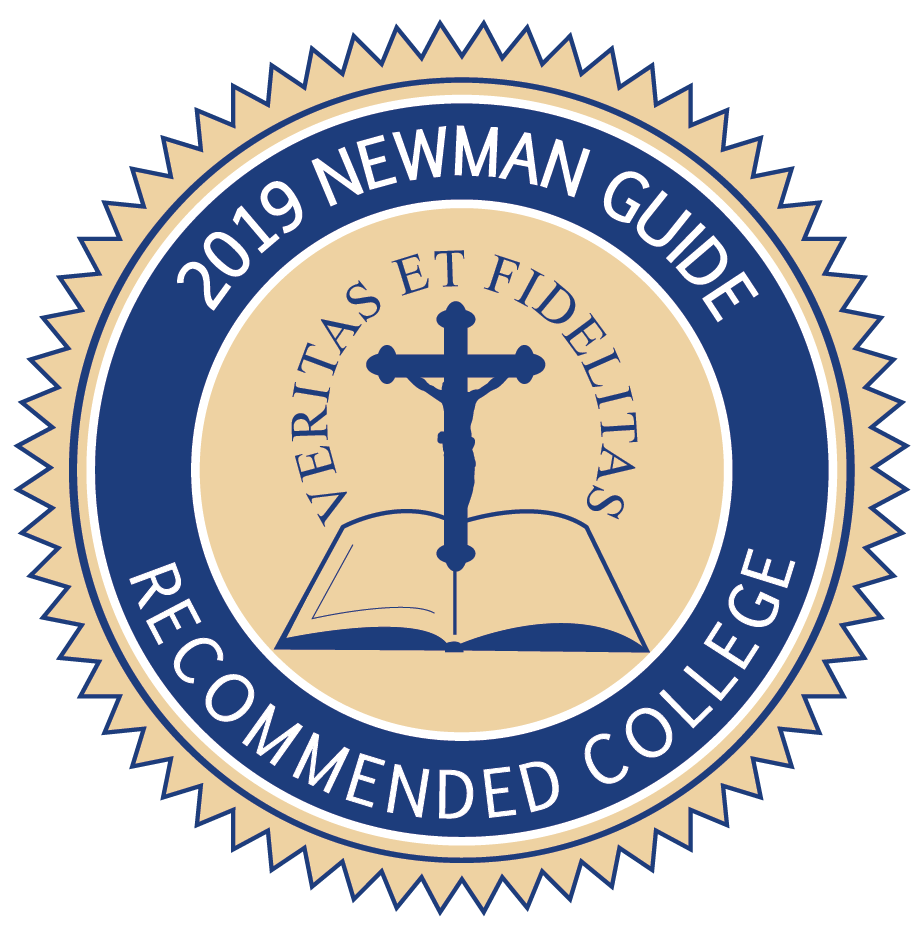 It is with great pride that we share with you the news that Holy Apostles has been selected for the Cardinal Newman Guide to Choosing a Catholic College. Holy Apostles has been honored to have been selected each year for the Newman Guide since its establishment in 2007. 
Of the 197 Catholic institutions of higher education in the US, only 26 have been selected for The 2019-2020 Newman Guide. The colleges recommended in The Newman Guide are committed to uniting faith and reason and strive to be faithfully Catholic. "The colleges recommended in The Newman Guide are selected entirely at the discretion of the Newman Society following a careful review of each college's activities and policies." (Cardinal Newman Society)
We are honored to have been named alongside our fellow Catholic colleges and universities, who have committed themselves to uphold the teachings of the Church and form students in bringing the message of the Gospel to the world.
Visit the Newman Guide website to learn more! https://newmansociety.org/the-newman-guide/