Get a head start on your college journey!
Thursday, March 10 at 6:30 pm EST
What to Expect
Open to everyone! This virtual event to learn about Holy Apostles, our degree programs, tuition costs, and more!
About Holy Apostles
Holy Apostles is a fully accredited, faithfully Catholic college known for our academic excellence and fidelity to the Magisterium of the Catholic Church. We offer our degrees both in person at our beautiful campus in Connecticut, as well as 100% online with our asynchronous classes.
Holy Apostles College & Seminary is a Cardinal Newman Society Recommend College.
Summer Start Date:
May 9, 2022
At Holy Apostles College and Seminary, you will experience an enriching Catholic liberal arts education. Committed to the mission to "cultivate Catholic leaders," we meet the needs of our students through supportive faculty and accessible, on campus and 100% online programs. Holy Apostles believes that everyone should have the opportunity to receive a quality, affordable education no matter where they may be in the world.
Cultivating lay, consecrated and ordained missionary disciples
for the purpose of evangelization.
Undergraduate Admissions Team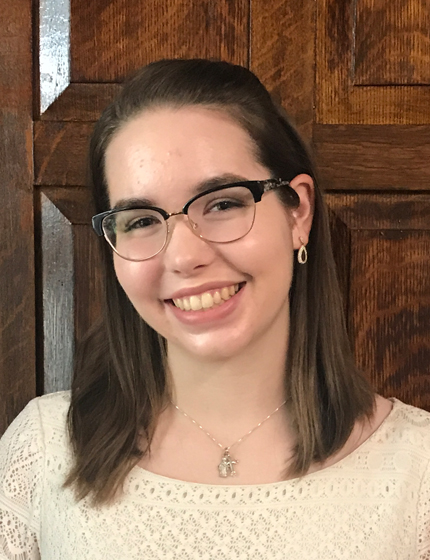 Important Dates & Deadlines
2022 Fall Semester
July 22 - Admissions & FAFSA Recommended Deadline
July 11 - Fall Registration Opens
August 19 - Priority Registration Closes
August 22 - Online Orientation Begins
August 29 - Fall Semester Classes Begin
2023 Spring Semester
December 2 - Admissions & FAFSA Recommended Deadline
November 14 - Spring Registration Opens
December 23 - Priority Registration Closes
January 2 - Online Orientation Begins
January 9 - Spring Semester Classes Begin
2023 Summer Semester
April 7 - Admissions & FAFSA Recommended Deadline
March 20 - Summer Registration Opens
April 28 - Priority Registration Closes
May - Online Orientation Begins
May - Summer Semester Classes Begin
Contact the Admissions Office